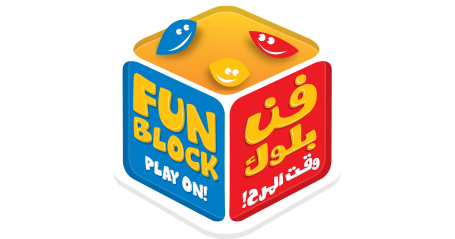 New Fun on the Block
Fun Block is an ideal active indoor playground area for children from 2-12, giving them endless hours of playtime. Fun Block provides a massive Play Structure and a Trampoline park that focuses on Active Play with freedom to jump, climb, run and explore in a safe environment to enhance children's motor skills.
The true uniqueness in Fun Block is the combination of a free play structure with an 600 sqm trampoline park. This mix will ultimately provide community service to a wide range of children whilst the café inside Fun Block will also ensure that the parents can take a rest.
Visit funblock.ae